Sorry, but we are unable to take new clients at this time.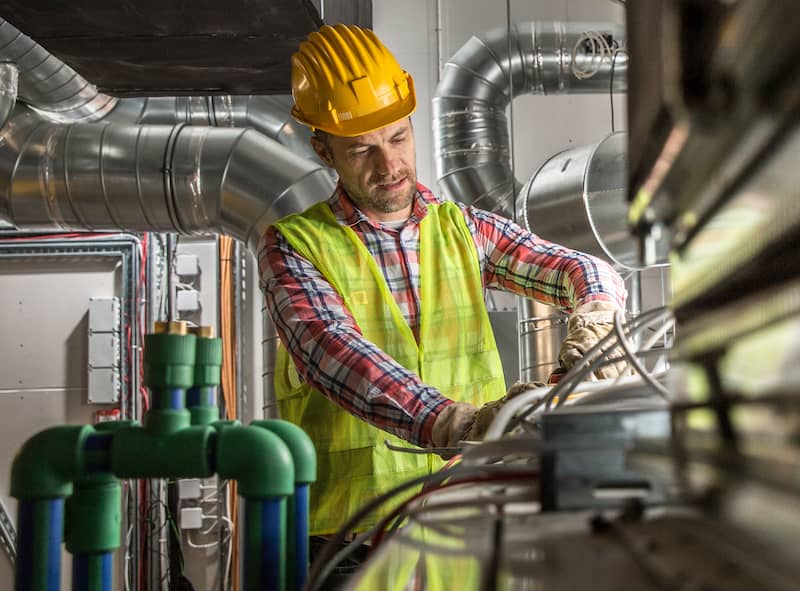 Fort Worth Commercial Heating Service
Whether you manage a busy restaurant or a large retail store, the comfort of your employees and customers is an important factor in their overall satisfaction with your establishment. Choosing the right commercial HVAC company is critical when considering how to ensure the heating system in your business is working properly throughout the cold winter months.
At Air Rey Service, we specialize in commercial heating system repair, installation, and maintenance and our team of fully licensed and insured HVAC contractors can handle nearly any type of system from rooftop units to commercial ductless systems. Our heating service pros are qualified to work on all major brands and will work hard to earn your complete job satisfaction.
If your business needs heating service, call the Fort Worth area commercial heating experts at Air Rey Service. We understand that heating problems can interrupt the day-to-day of your business. We have our emergency heating service technicians available to respond quickly to protect your Fort Worth area business from the cold.
Contact us today at (Sorry, we are unavailable) to schedule an on-site estimate for your Fort Worth area commercial heating service needs!